Sustainability has become an integral part of the way we live. People want to take responsibility for our planet. Because only in this way can we keep the world livable for future generations. As a responsible company, we take the environment and society into account.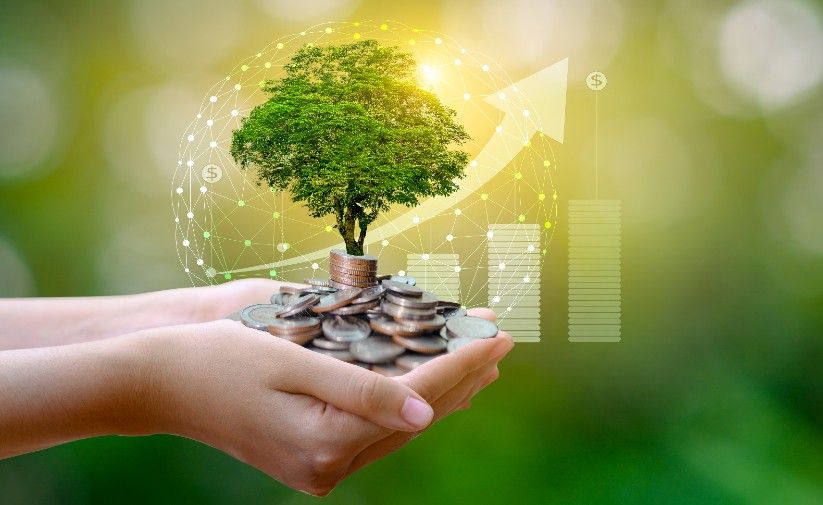 Investing sustainably: When money does good
Money for Future. This is how you could describe the increasing demand for sustainable investments based on the youth demonstrations "Fridays for Future". This trend is also clearly noticeable in private banking.
Social Responsible Investment
More and more investors pay attention to ethical, social and environmental factors in addition to financial figures. Sustainable investment - also known as "socially responsible investment" - has been gaining in importance for years.
In addition to earnings, security and liquidity, environmental, social and governance considerations are also included - the so-called ESG criteria. As an investor, invest in companies that match your values.
You will see: acting responsibly and good returns do not have to be a contradiction in terms.
Please note: In addition to the opportunities described, an investment in securities also involves risks. Past performance does not enable any reliable conclusions to be drawn about future performance.