You want to invest in the future? There are no restrictions on investing in megatrends. You are investing in the biggest growth trends, such as artificial intelligence and robotics. It is about global developments that permeate all areas, reshape our society and determine our future.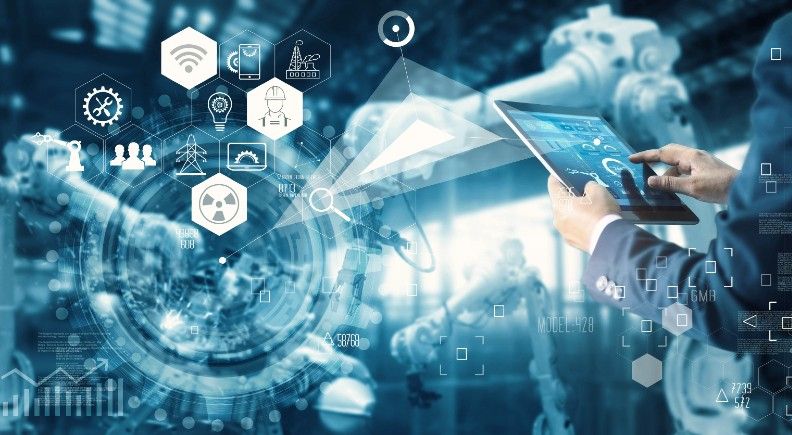 Wealth management: how technology leaps act as a turbo
Be it the railroad or the Internet: if something radically new is created, it is a good breeding ground for prosperity. 

Investing in Megatrends
What aspects need to be considered in long-term financial planning? Which growth regions are there? And which innovations and developments are promising?
Please note: In addition to the opportunities described, an investment in securities also involves risks. Past performance does not allow any reliable conclusions to be drawn about future performance.