Having everything planned upfront gives many people a feeling of peace and security. While it is never easy to discuss passing on your inheritance with your family, your wealth is part of your legacy. Estate planning is the process of determining how your wealth and liabilities should be transferred to the heirs of your choice before or after your death and then deciding which legal tools and structures you need to meet your estate planning goals. Our online brochure shows you which steps are necessary in order to optimally plan your estate and leave your legacy in the way you have intended to.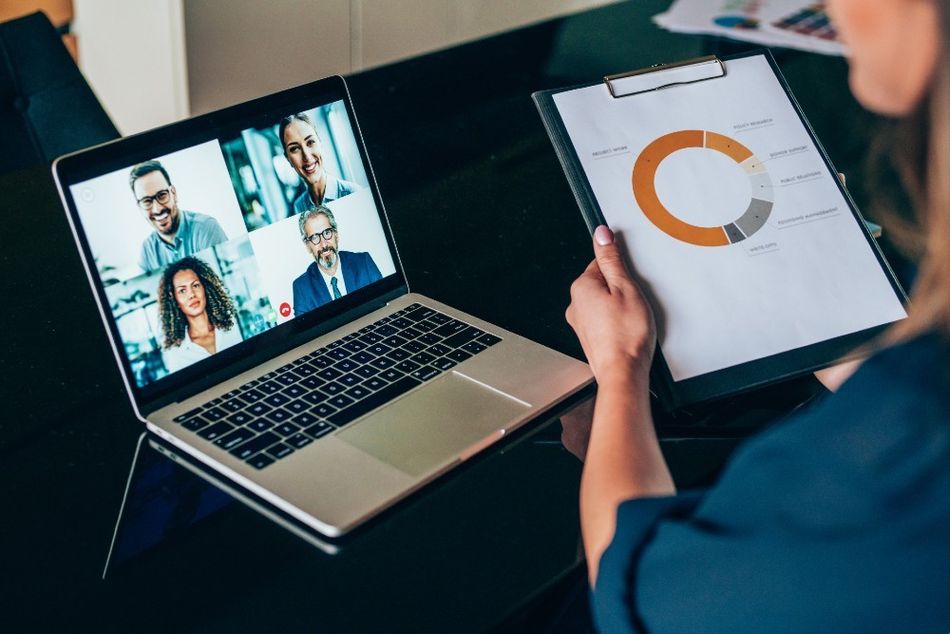 Involving family in wealth transfer
Wealth and asset transfer used to be a "off limits" topic within the family, usually never discussed with the next generation. However, times are changing and with them the perspective and importance of family governance.
Please note: In addition to the opportunities described, an investment in securities also involves risks. Past performance does not enable any reliable conclusions to be drawn about future performance.